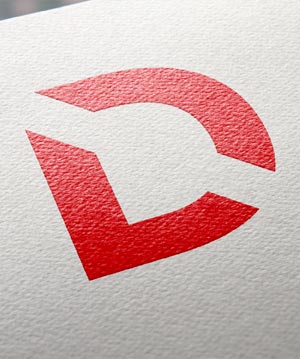 Ladislav Drha attorneys, seated in Prague's city centre, is a law firm offering professional legal service with a focus on the Czech Republic, France and Luxembourg. General legal practice has been a well-established standard of our law office ever since. We believe that we must be able to handle the client's issues to the full extent to ensure success. Thus, our service encompasses all areas of private and public law.
Our domain is the provision of legal services in the territory of France and Luxembourg. Our team includes attorneys residing in these countries, which means that we are able to provide superior professional service in all of France and Luxembourg in a short time. Also, we focus on assisting French speakers with their legal affairs in the territory of the Czech Republic. Thus, we communicate in Czech, French and English as a standard.
Our competitive edge is based on the scope of our service as well as the depth of knowledge in the individual areas of expertise. Cases are thus always handled by our lawyers having the relevant experience and overlapping knowledge of related fields of law and else. Our efforts go beyond mere professional advice in a particular area of your business or day-to-day life. We aim at advising you in a way to actually solve any issues you may encounter.
We build on years of own experience in the Czech Republic and abroad. We see our clients' requests in the light of circumstances and their goals. We rely on a team of experienced lawyers having knowledge of the law and applying it with an emphasis on the outcome. Your success is our goal.
Cooperation with us gives you a strong partner always willing to take care of your affairs.
---